Hello.
So, firstly, I'm really bad at updating blogs aren't I?
Secondly, I have music to unleash upon the world!
Midi .1 EP
is a short collection of 11 midi tracks I created recently. It started off with my decision to revamp a piece I wrote for college. It was a by the books Renaissance piece. Alright, but a little boring, so I decided to have a go at creating a midi version of it, but this time breaking a few rules along the way and the result is
Dance of the Demented Fairies
.
That's the oldest track on the EP, with parts dating back ten years and the rest dating back to this March.The newest one is
Sketch Ditty Ditty
, which I only declared finished a few days ago. The whole record is a big pile of electronic silliness and I hope that you (whoever you are) enjoy it.
The front cover here is mostly for my own amusement, because it's far too small to actually print up.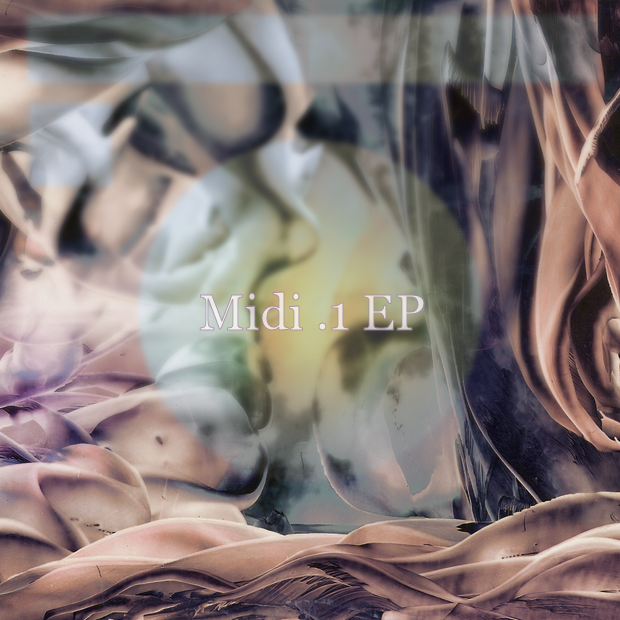 01 - False Beginings
02 - Wake Up Sleepy Head
03 - One October Morning
04 - Extended Theme From a 1970's Children's Art Show
05 - A Brief Conversation Between One Piano and Itself
06 - A Minor Case of the Musical Giggles
07 - Sketch Ditty Ditty
08 - A Brief Reprise of a Prior Conversation
09 - Dance of the Demented Fairies
10 - One Minute Twenty Six
11 - Close
I will be uploading 'Midi .2 EP' in two weeks time.
My next record after that will actually contain real instruments! : O
It will probably take a very long time.
Edit: The links got all messed up, but now they're not, so that's good.